Glamorous, Seductive Boudoir
This lovely lady had the most adorable boyfriend story when she came in for her session. I sure hope he LOVED the album she got! As a Southern CA Boudoir Photographer, one of the biggest things I am confronted with is nervousness. I know she said she never had the courage and that she was going to be nervous, but Miss K absolutely rocked her session like a pro!
Client Interview:
Q: What motivates you to pursue a boudoir shoot right now?
A: I've never had the courage to try it, and having a session right after my friend is going to be helpful! I'm thinking of giving some shots to my boyfriend for our anniversary.
Q: On a scale of 1-10 (10 being the most confident) how would you rate how you feel about your body? Elaborate.
A: 5. I'm not a fan of my thighs or legs, but I'm fine with my upper body.
Q: What three words would you select to describe the look/ feel of the images you hope to create?
A: Glamorous, bubbly, seductive.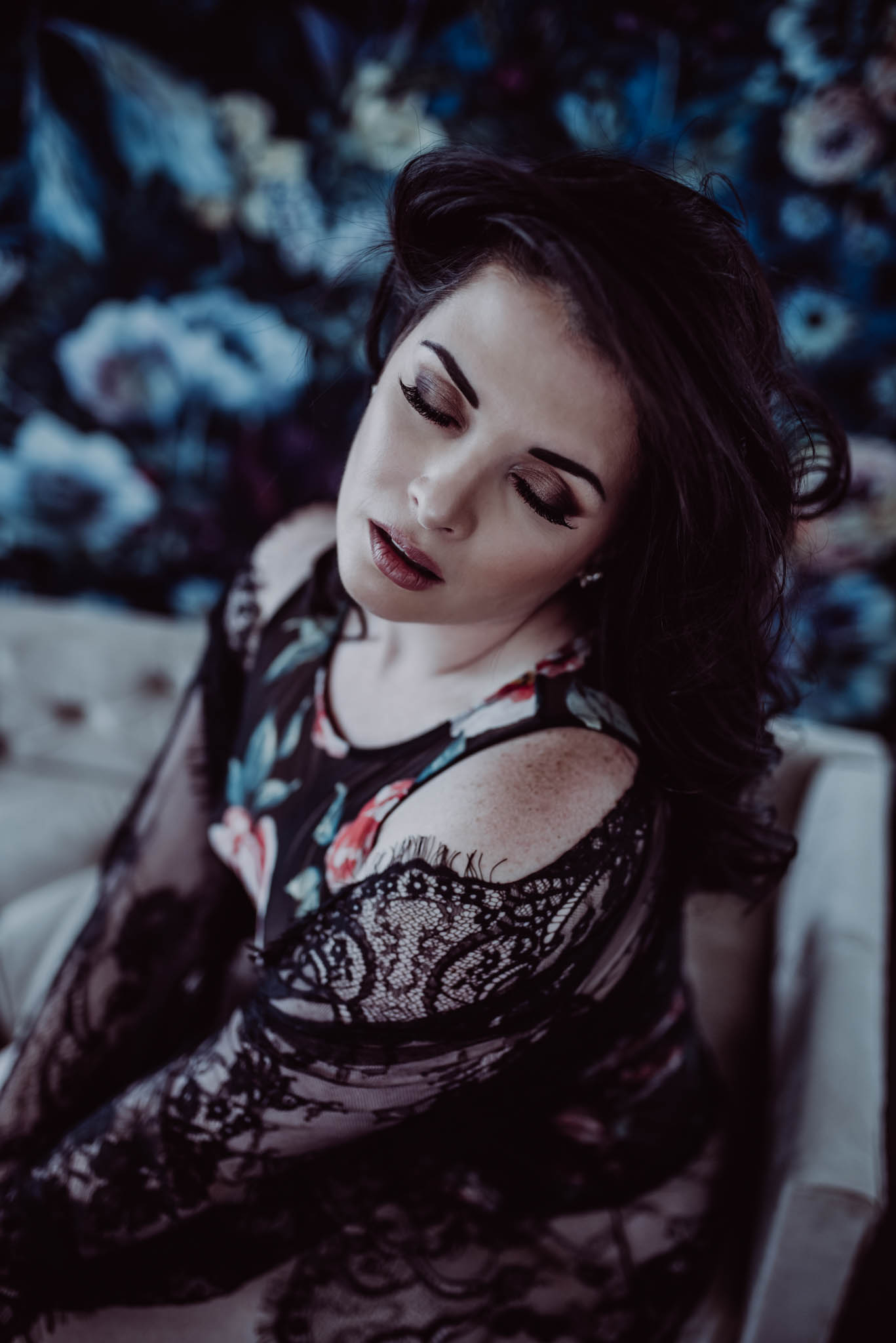 To see more images like this CLICK HERE.
xoxo,
Melisa
Melisa Ford Boudoir photographer in Southern California and North County San Diego and a female empowerment activist.