Oceanside Boudoir
If I was meant to be controlled, I would have come with a remote | Oceanside Boudoir Photographer
Ya'll when I throw the word fierce around, I usually mean it. And in this case…I triple mean it. This is one FIERCE wonder woman! Miss J. loves wonder woman, and is a badass chick herself. Brining in a very meaningful element into your session makes it your own and all about you! It's a great idea to think about what makes you you before your session and go over ideas with me so that we can create together a unique session that you will absolutely love!
This hard working single mama is about to have a high-school graduate! Can you believe that!?!
Client Interview
Q: What motivates you to pursue a boudoir shoot right now?
A: I want to do this for me
Q: On a scale of 1-10 (10 being the most confident) how would you rate how you feel about your body? Elaborate.
A:10 I love me but need to work on my belly.
Q: What three words would you select to describe the look/ feel of the images you hope to create?
A: Sexy stunning gorgeous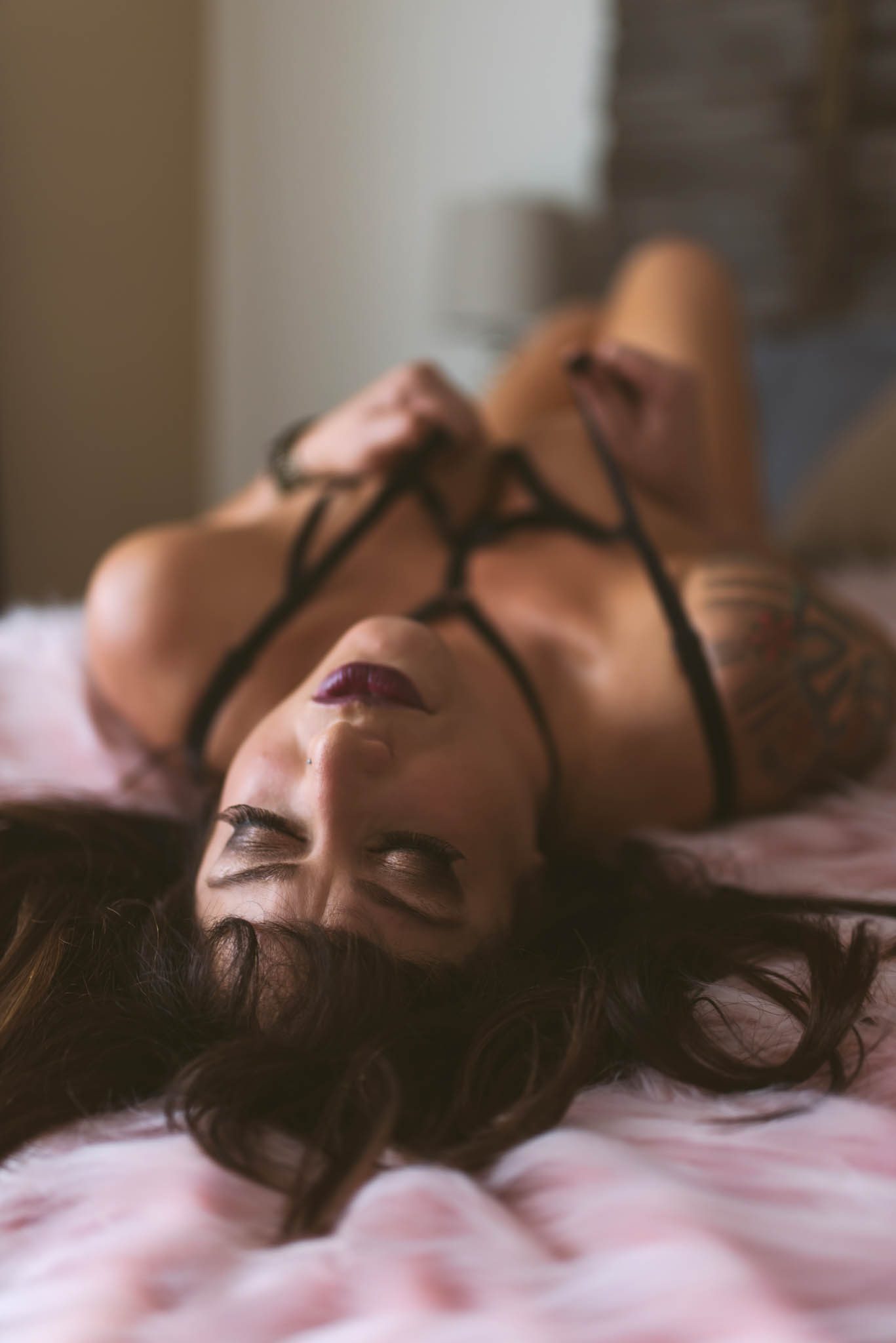 xoxo,
Melisa
Melisa Ford is a San Diego and Oceanside boudoir photographer in Southern California and North County San Diego and a female empowerment activist.