Lace and Fishnet Looks| Melisa Ford Boudoir
Ok, can I just say I have the most beautiful, fun, lovely clients?!? And would you take a look at that hair!!! Gahhhhhh! Miss J was so much fun and I absolutely loved her outfit choices! You just can't go wrong with black lace and fishnet boudoir looks!!
CLIENT INTERVIEW:
Q: What motivates you to pursue a boudoir shoot right now?
A: Last year I was at my heaviest weight and I started with a personal trainer to lose the weight I gained. One of my goals was to do a boudoir shoot after I lost the weight and could feel comfortable in my own skin.
Q: On a scale of 1-10 (10 being the most confident) how would you rate how you feel about your body? Elaborate.
A: As of right now probably a 7, it's getting better. When I get closer to the shoot date I will have lost more weight and will be completely confident.
Q: What three words would you select to describe the look/ feel of the images you hope to create?
A: Sexy, seductive, empowered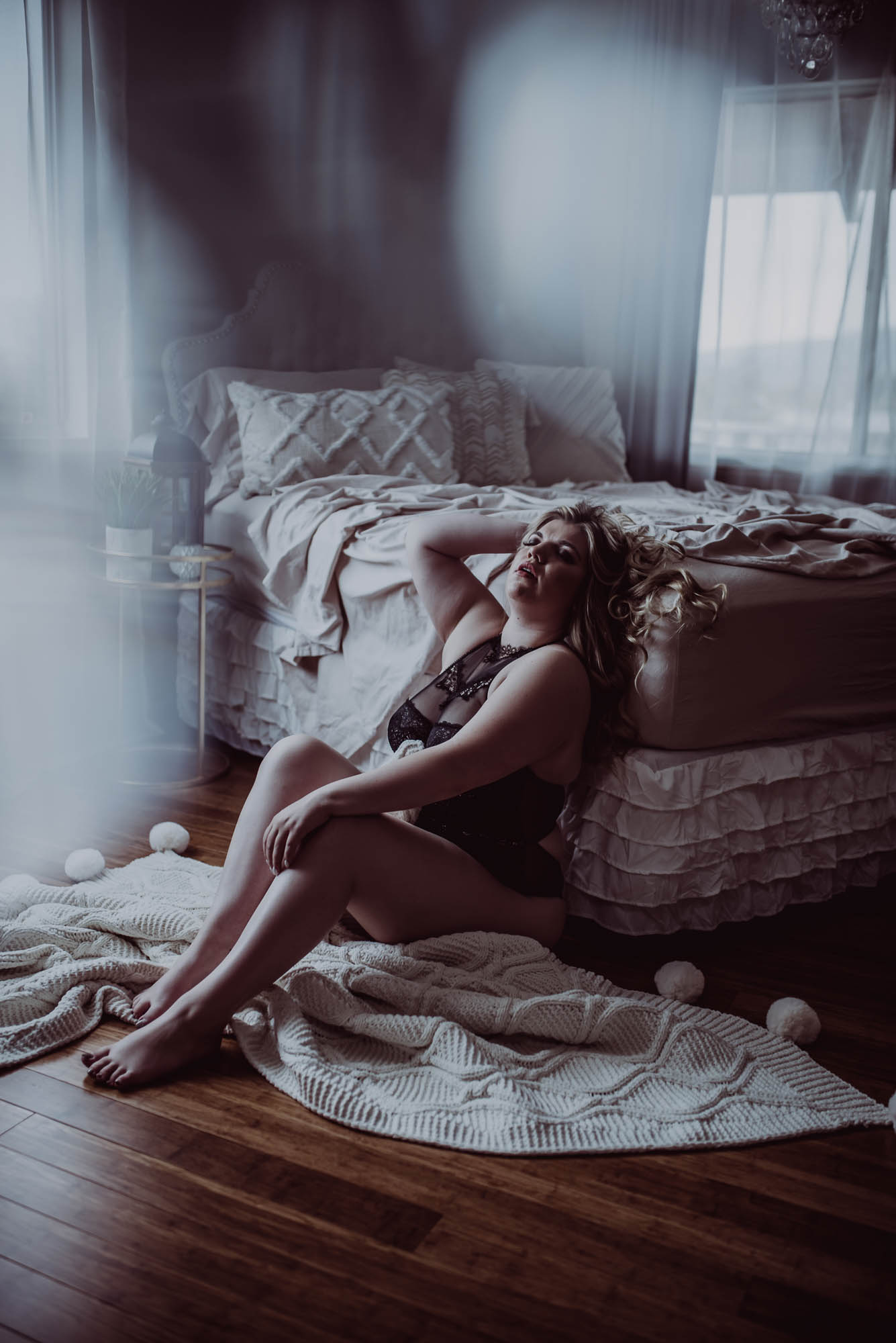 To see more images like this CLICK HERE.
XOXO,
Melisa
Boudoir Looks in San Diego, Southern California and North County San Diego and a female empowerment activist. Melisa Ford Boudoir.