Sexy Sultry Spicy Boudoir
I CAN NOT say enough about this sexy, sultry, spicy woman! Natasha absolutely deserved to treat herself with this empowering experience and I gotta hand it to this hard working mama! She is a badass, Oakland Raider loving, woman and I absolutely adored her session. We had so much fun too! It's not always about showing your sultry side (although she is quite amazing at it)…it's great to laugh and show that natural humorous side too!
Client Interview:
Q: What motivates you to pursue a boudoir shoot right now?
A: A gift for my significant other and to see the beauty in myself.
Q: On a scale of 1-10 (10 being the most confident) how would you rate how you feel about your body? Elaborate.
A: 6. I am a mother of 2 kids and i got the "mom bod" my weight fluctuates up and down causing insecurities.
Q: What three words would you select to describe the look/ feel of the images you hope to create?
A: Passion, Beauty, Comfort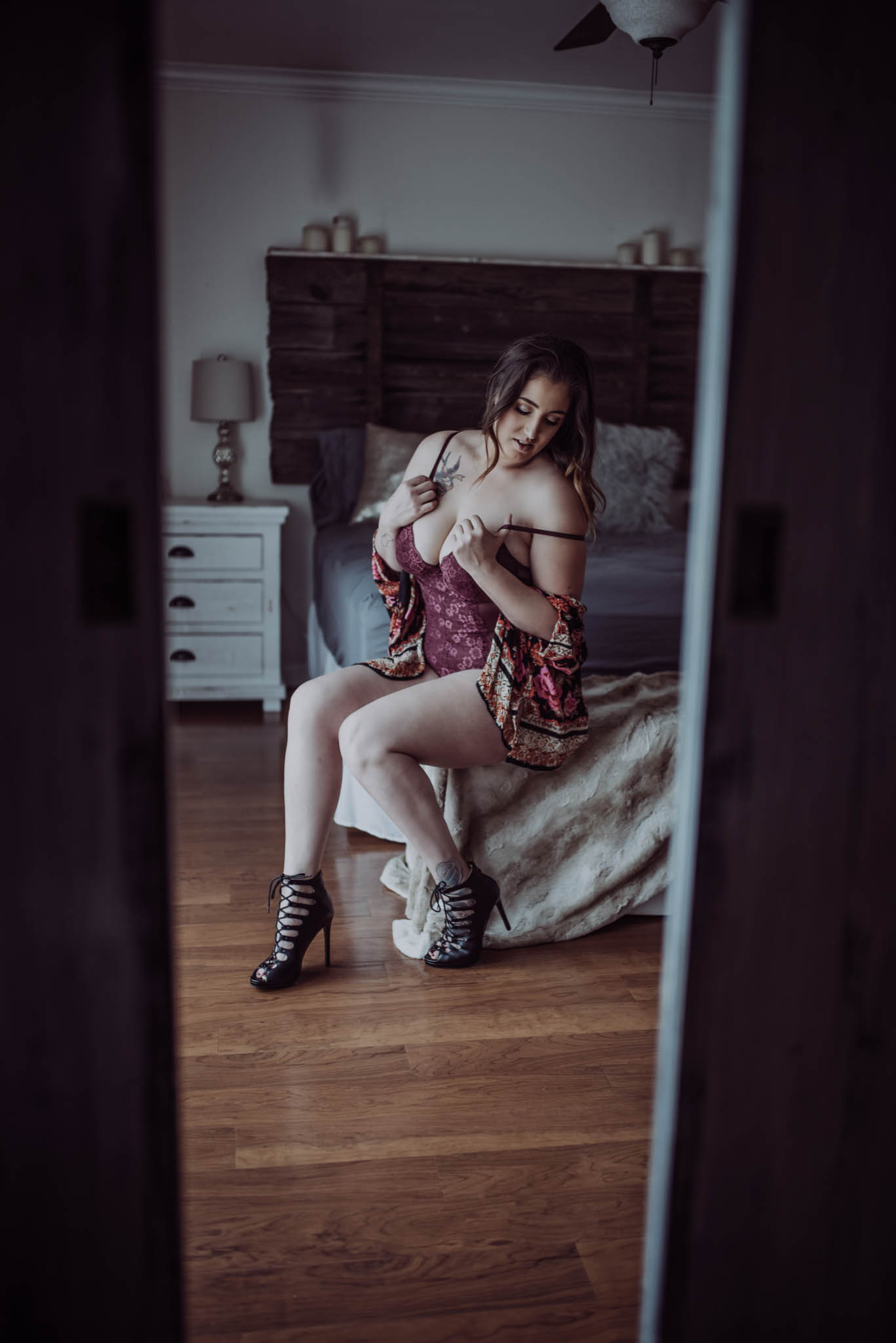 To see more images like this CLICK HERE
xoxo,
Melisa
Melisa Ford is a San Diego Boudoir photographer in Southern California and North County San Diego and a female empowerment activist.