Outdoor Boudoir is not for everyone, and most are scared to death of the idea. BUT…it's actually one of the most liberating and ethereal experiences one could have (and I speak from experience both behind and in front of the lens). Heather was up for anything as we braved the heat, weird bugs, strange sounds, and found some hidden gems in my favorite outdoor spots!
Client Interview:
Q: What motivates you to pursue a boudoir shoot right now?
A: I need to feel more comfortable with my body. And as an anniversary gift to my husband.
Q: On a scale of 1-10 (10 being the most confident) how would you rate how you feel about your body? Elaborate.
A: 3 most days
Q: What three words would you select to describe the look/ feel of the images you hope to create?
A: Sensual, confident and beautiful
Q: What, if anything, would make you feel more comfortable and confident heading into your shoot?
A: Not sure, just need to face this head on and remember that I'm beautiful and the fact that I have had children makes me even more beautiful to my husband!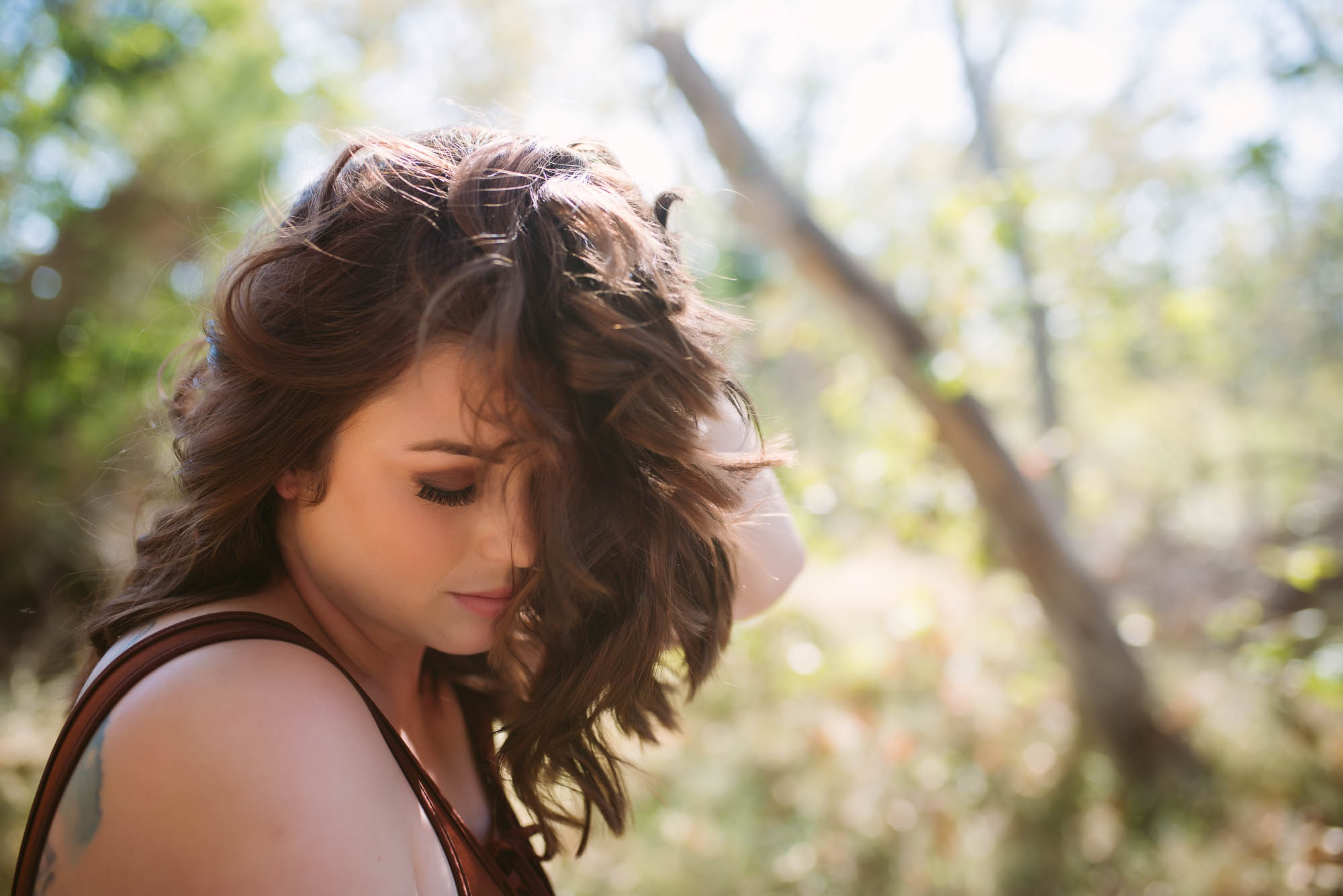 This beauty is also featured over on Instagram!
"Melisa is amazing! She makes you feel so empowered by your own body! I have had two children and am not in the best shape and I felt invincible (during an outdoor shoot). I highly recommend Melisa!!!" -Heather

xoxo,
Melisa
To join my female empowerment group on Facebook GO HERE.
Melisa Ford is a San Diego and Murrieta boudoir photographer in Southern California and North County San Diego and a female empowerment activist.