Yoga Boudoir
I don't know about you, but I personally had never put the words yoga and boudoir in the same sentence…well at least not phrased: Yoga Boudoir. After this session, I am forever changed. Yoga and boudoir belong together. They need to get effing married…it's that perfect. In fact, since this session, I find myself posing clients more consciously, and "yoga posing" has become part of my regular shooting workflow. Now don't worry, if you've never done a yoga pose in your life, you'll be just fine. You probably wouldn't even know what I was telling you to do, describing, or realize the results of the pose, unless you are a seasoned yogi.
With that said, can we please call attention to how beautiful, graceful, and ANONYMOUS this gorgeous woman is?! She loved her images so much, that she graciously allowed me to show a few anonymous ones of her. So out of respect to her privacy, you will only see images that do not identify her.
If you are a yogi and would love to have images like these, I encourage you to contact me!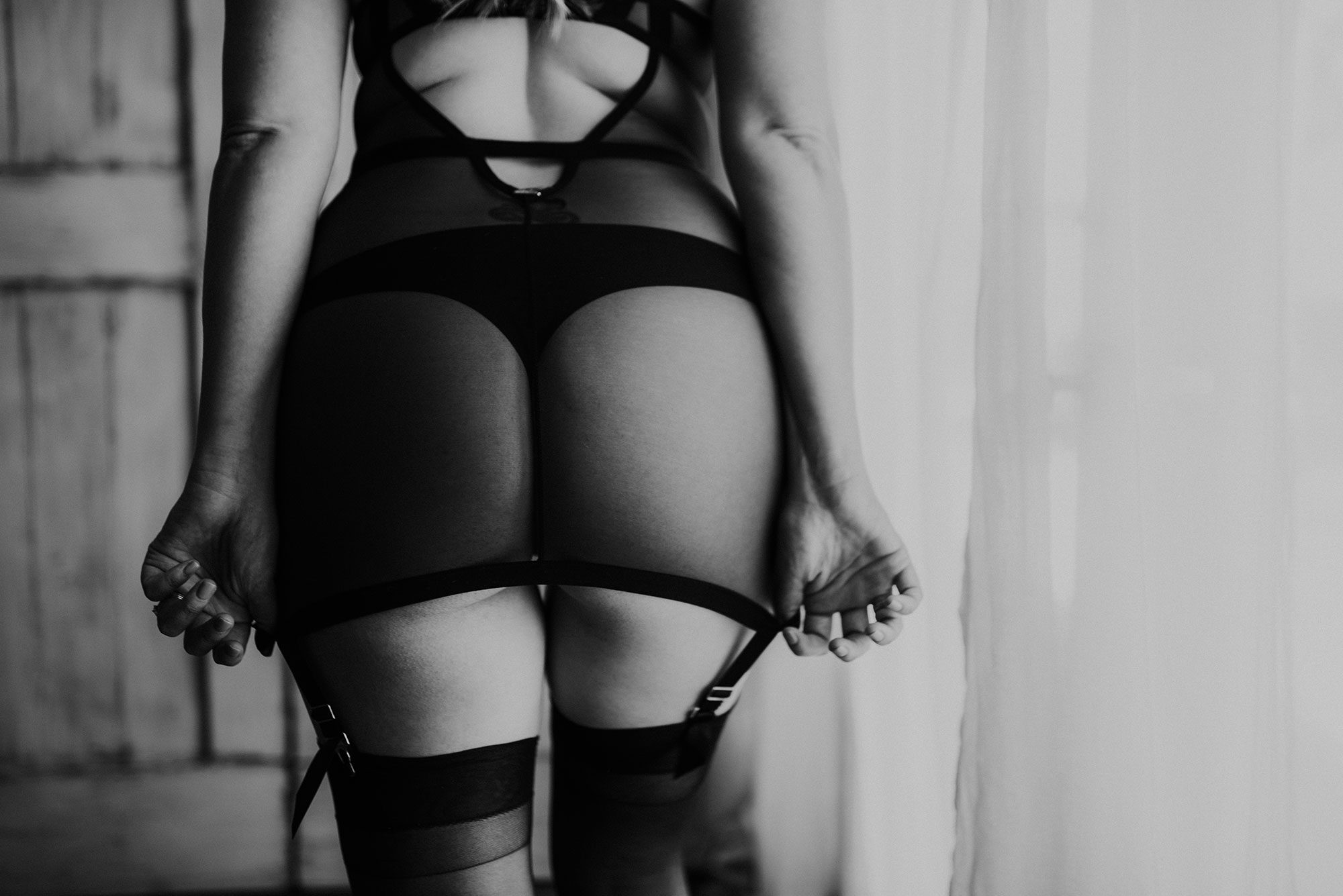 CLICK HERE if you are interested in learning more about a boudoir session for yourself. Or maybe even your very own yoga boudoir session!
xoxo,
Melisa
Melisa Ford is a San Diego boudoir photographer in Southern California and North County San Diego and a female empowerment activist.